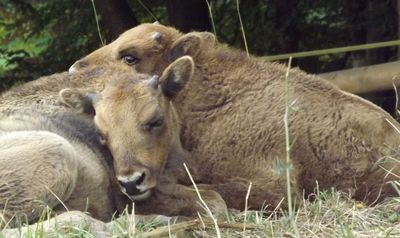 Learning in the countryside
Every start is difficult...
---
School once differently ...
The Green Classroom is dedicated to increasing awareness of environmental, sustainability and ecological issues. The tasks are to be solved by the children's spirit of research and discovery. It provides a meaningful alternative to the school day on topics such as environmental protection, history, geography and promoting knowledge about one's own region.
in the green classroom
The concept of the green classroom promises interesting lessons of a different kind. Through nature-based learning with vivid, practical exercises and materials, content can be better conveyed. The locations are prepared with shelters and seating or otherwise suitable places, partly equipped with information material, tasks or possible experiments.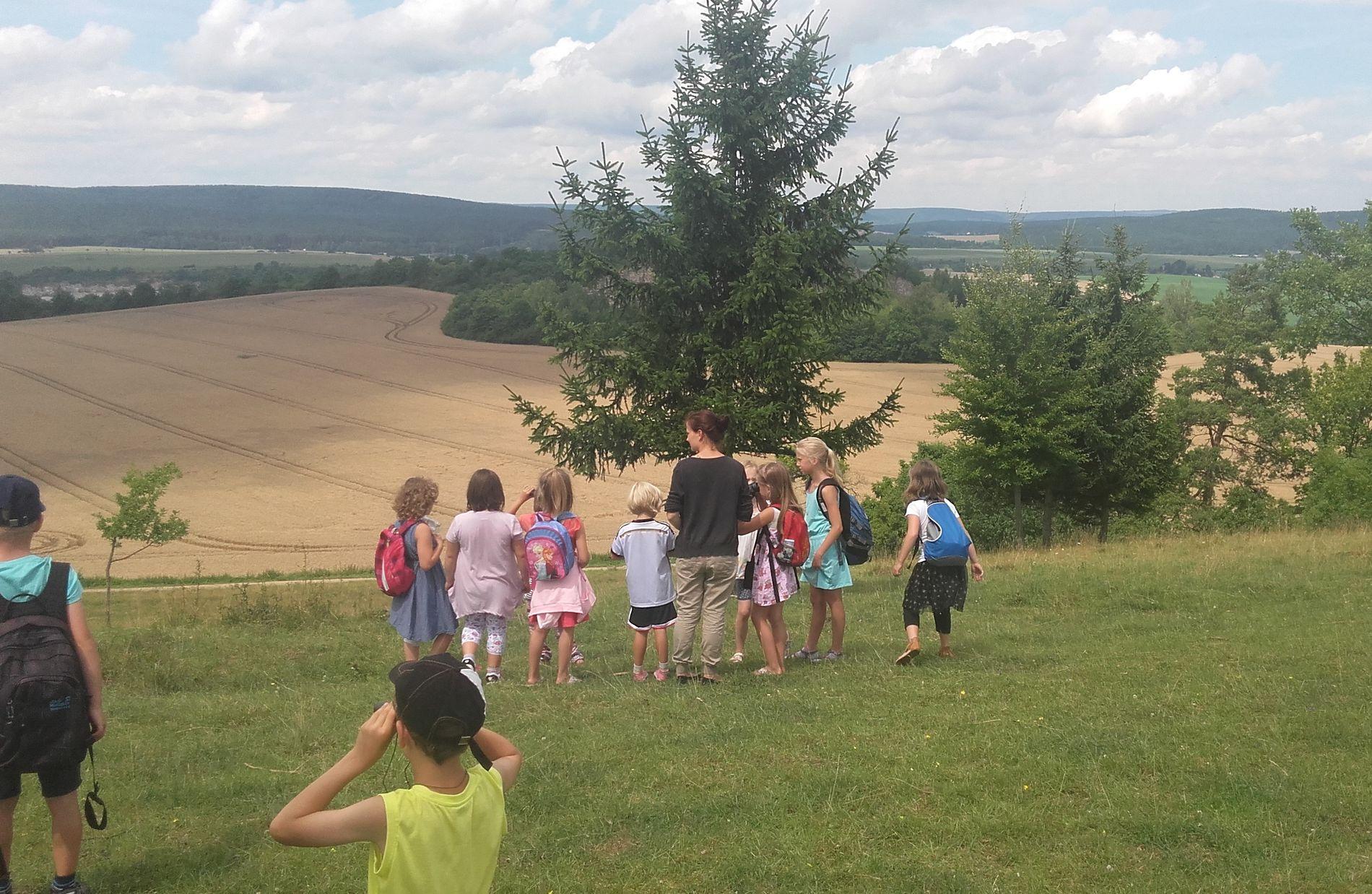 Children on the move in the zechstein-country
---
Extracurricular place of learning
Extracurricular places of learning are part of the new teaching and learning culture of the Free State of Thuringia, which should lead to learning progress through experiential knowledge and personal responsibility. They also represent a part of the educational work, which is characterized by testing and observing in connection with nature.
As an extracurricular place of learning, the "Green Classroom" is an attractive possibility for the implementation of topic- or project-related knowledge transfer.
in the Thuringian school portal
The theoretical knowledge from the exhibitions on "Geology of the Orlatal" and "View into the Ice Age" offered in the museum of Ranis Castle can be internalized by addressing all senses through experience and active doing. Thus, history can be better linked to the region.
Material on the teaching concept and the possibility of booking offers to carry out projects can be found on the Thuringian school portal.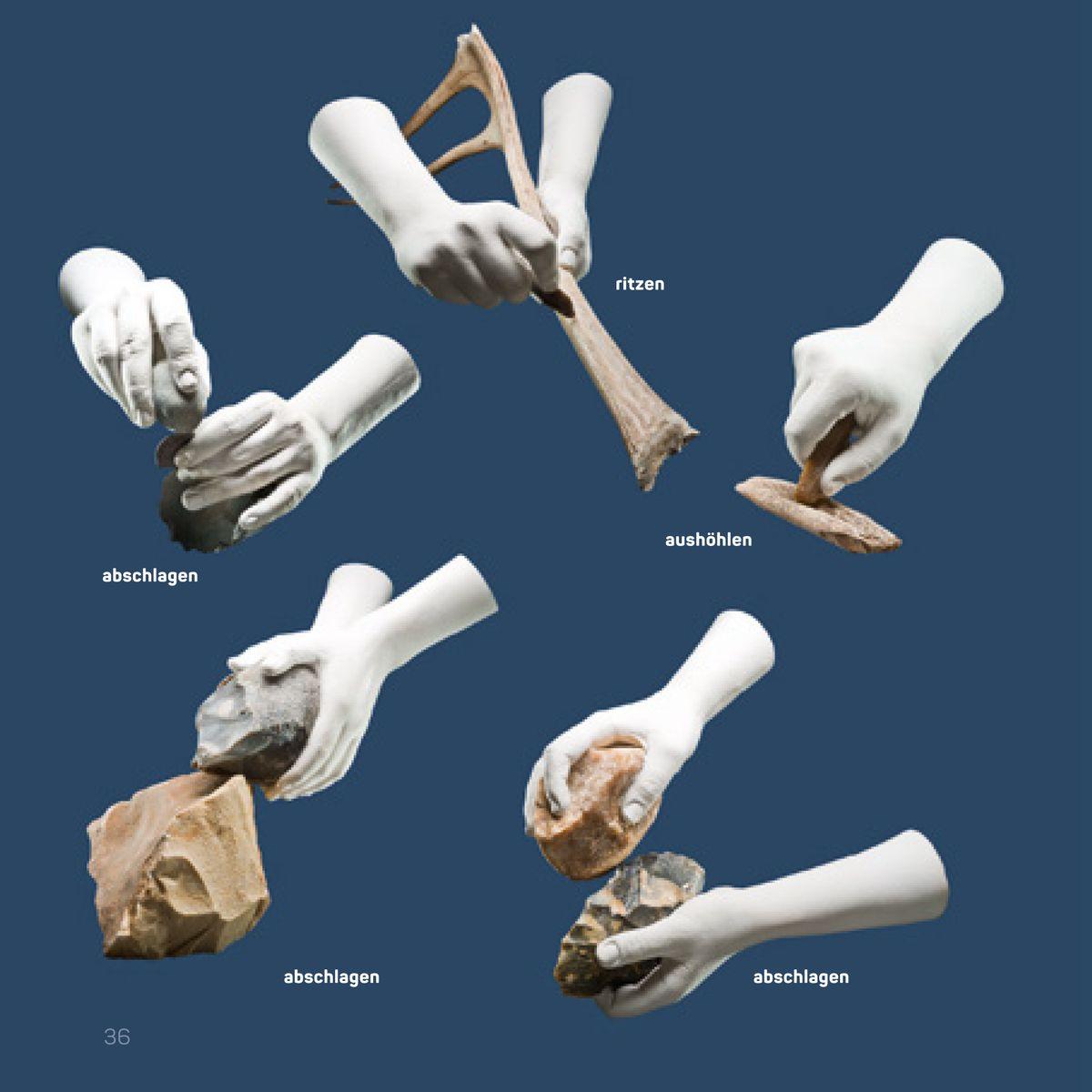 Workshops for ancient craft techniques
---
Reefs and caves ...
The "Geo-adventure path Zechsteinriff Pinsenberg" offers a variety of opportunities to deal with local topics such as the geology of the Orlavalley with its reefs and caves, the use of lime and gypsum in the region, archaeology with a focus on the life of our ancestors during the Ice Age and the preservation of the special flora and fauna habitats. By communicating the interrelationships of these topics, the children should understand the importance of their native region and the necessity of a careful handling
in the museum in the castle
of the natural space "on the doorstep".
The museum in the castle Ranis, built on a reef body with partly rugged walls and a stone-age inhabited cave, shows in the new exhibitions the special features of the "Reefs of Zechstein in the Orlavalley", through particularly meaningful exhibits and interactive offers pedagogically outstanding prepared. The visit arouses interest in hiking on the geo adventure trail, or else deepens what was previously experienced in the landscape area of the reefs.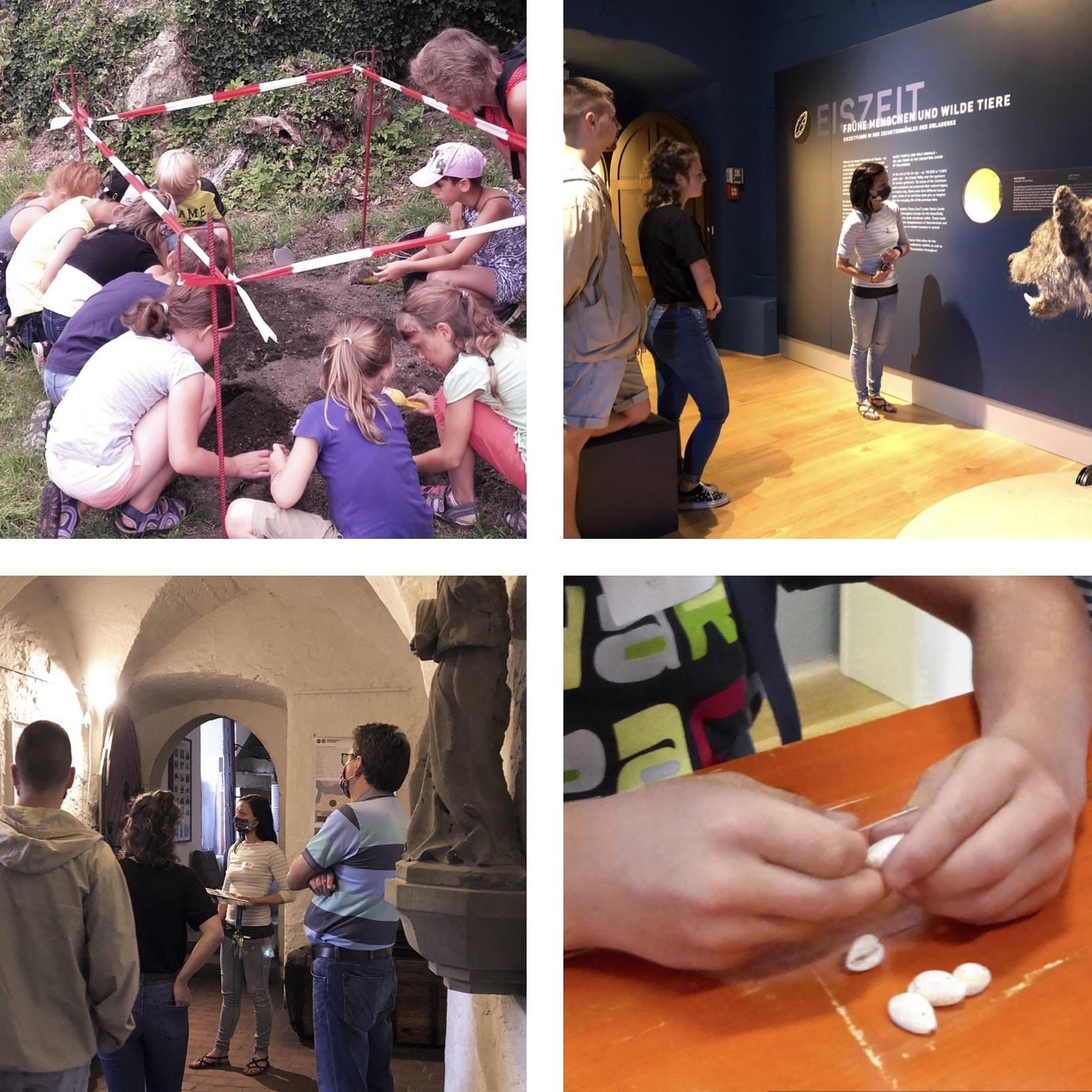 Discoveries inside and out
---